​
Working together to arrive at a solution by...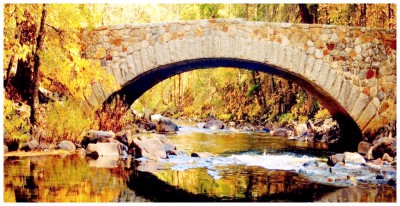 Helping cultivate a safe space where we  can explore  hope, pain, courage, fears, love and resiliency .

Working alongside businesses  to create  healthy work  environments for its employees.
Through the use of healthy communication, negotiation and goal setting, mediation can help the parties to come to an agreeable solution.